Welcome to Oaklawn Improvement District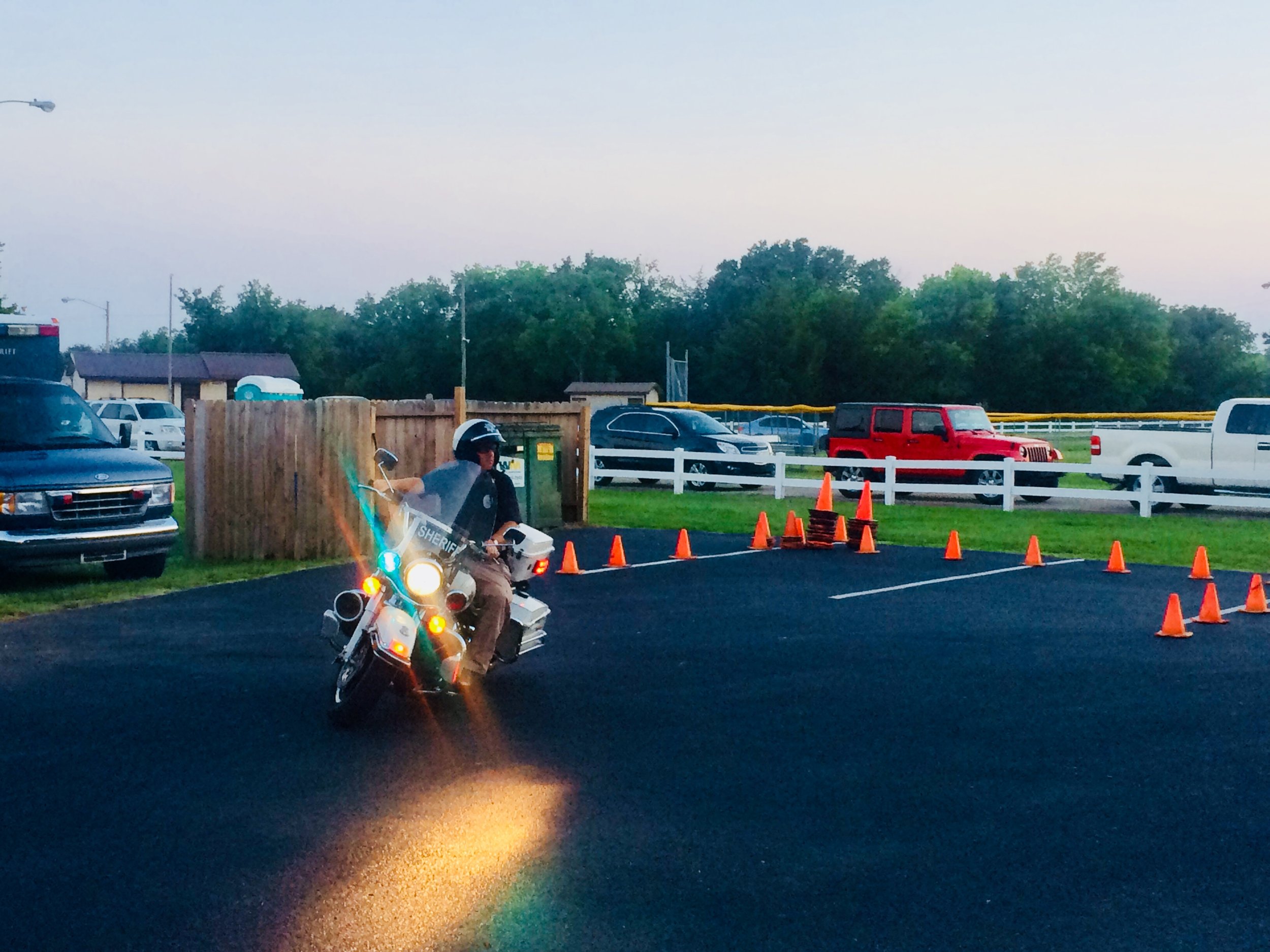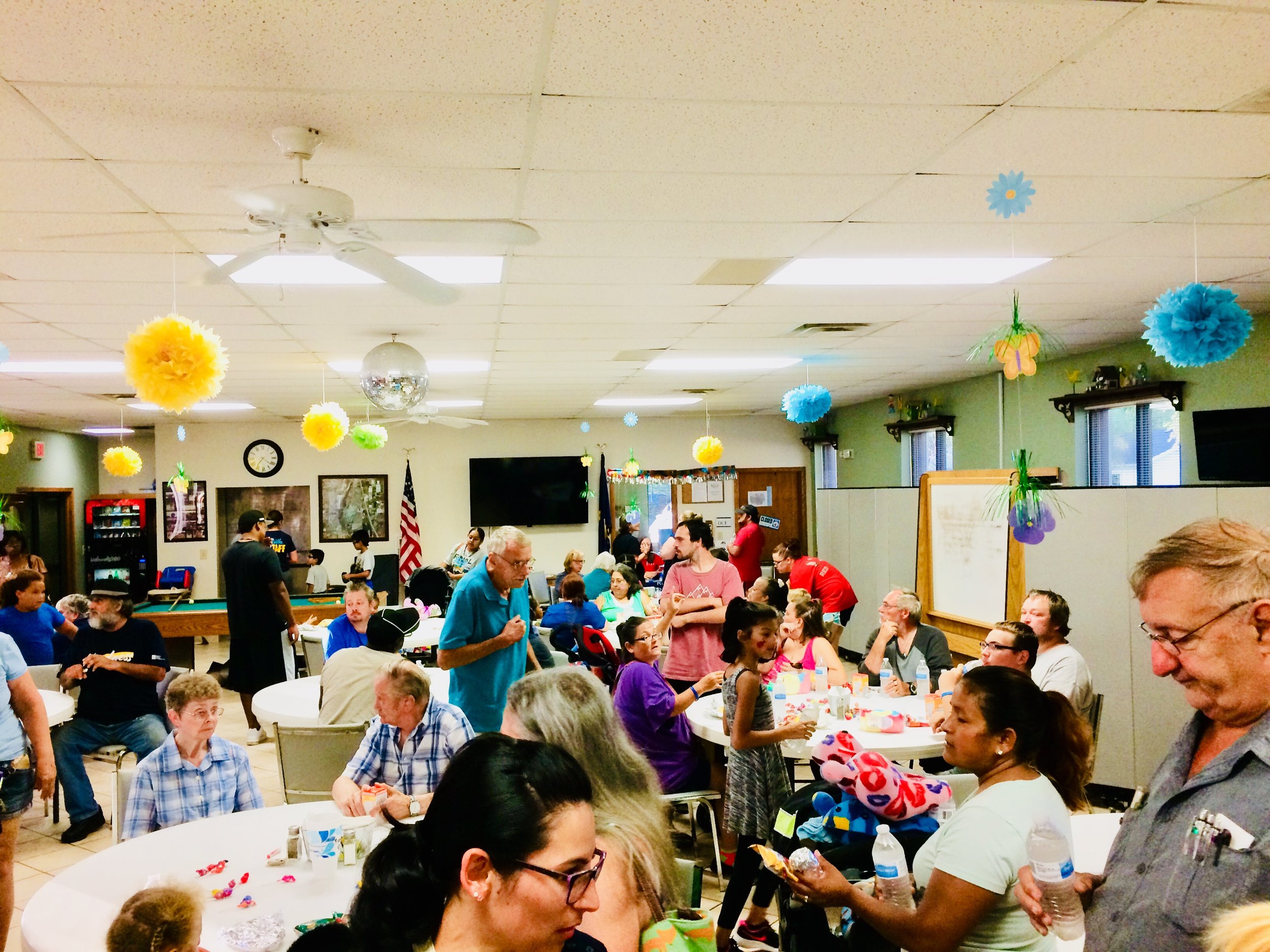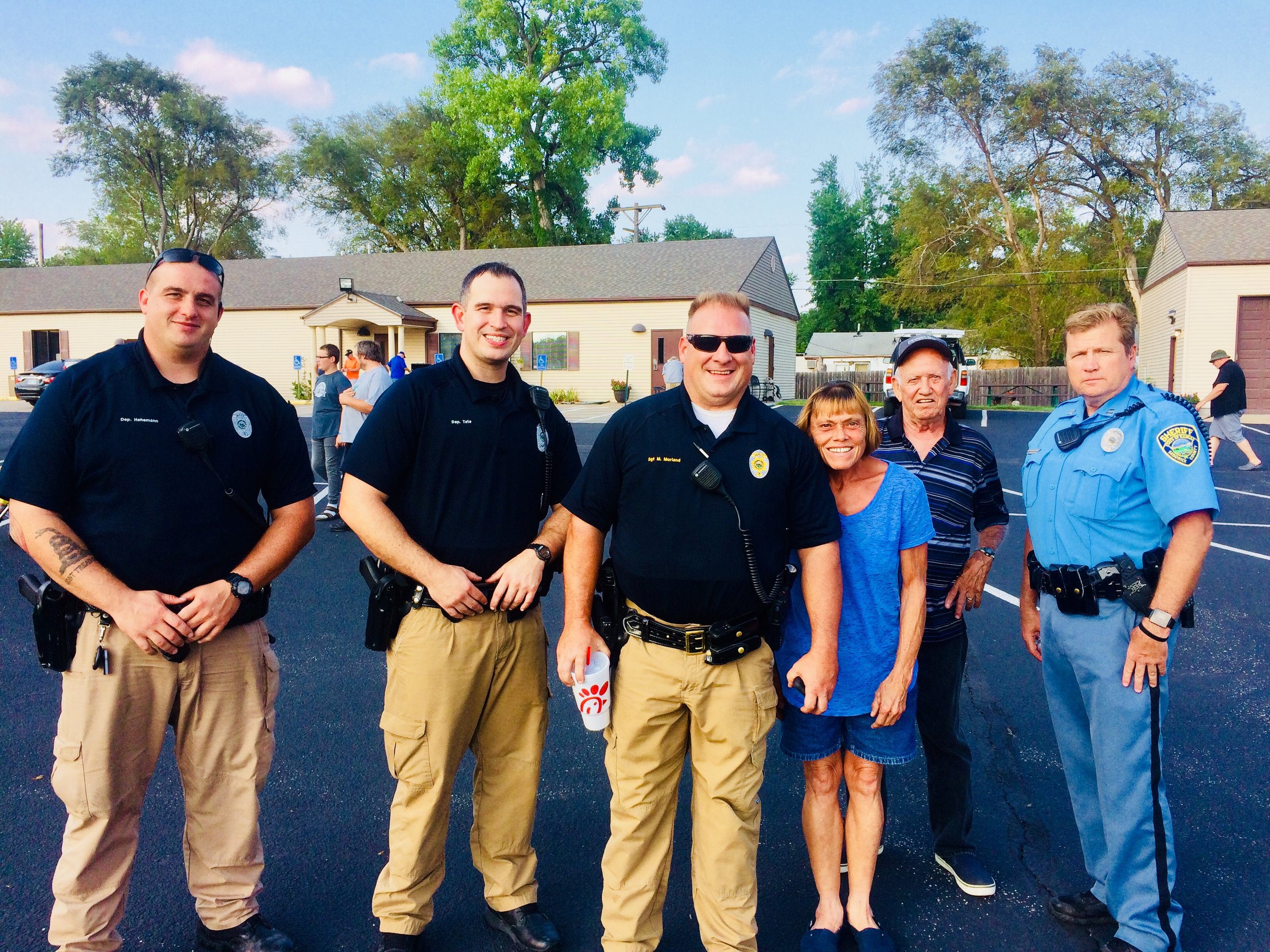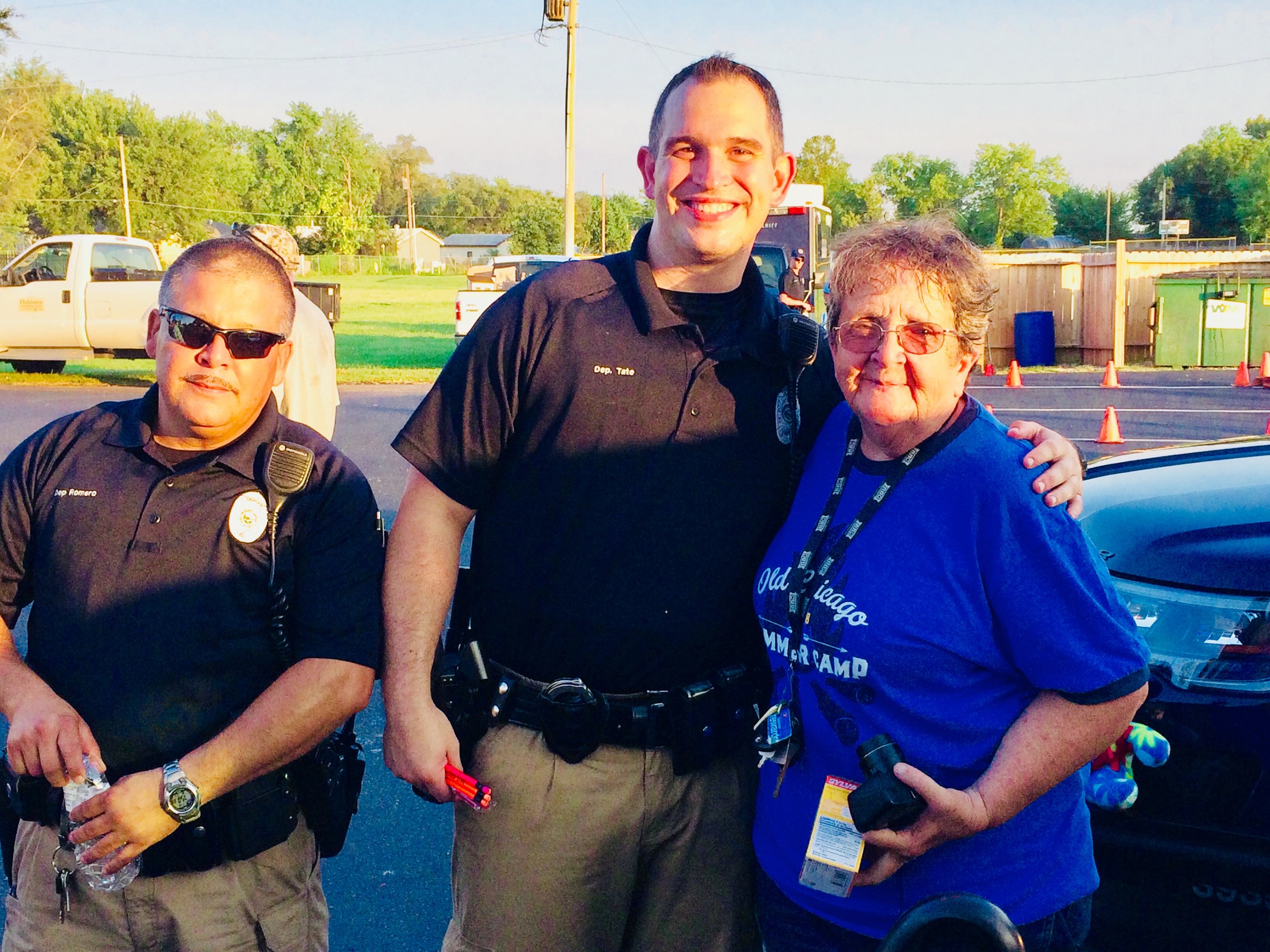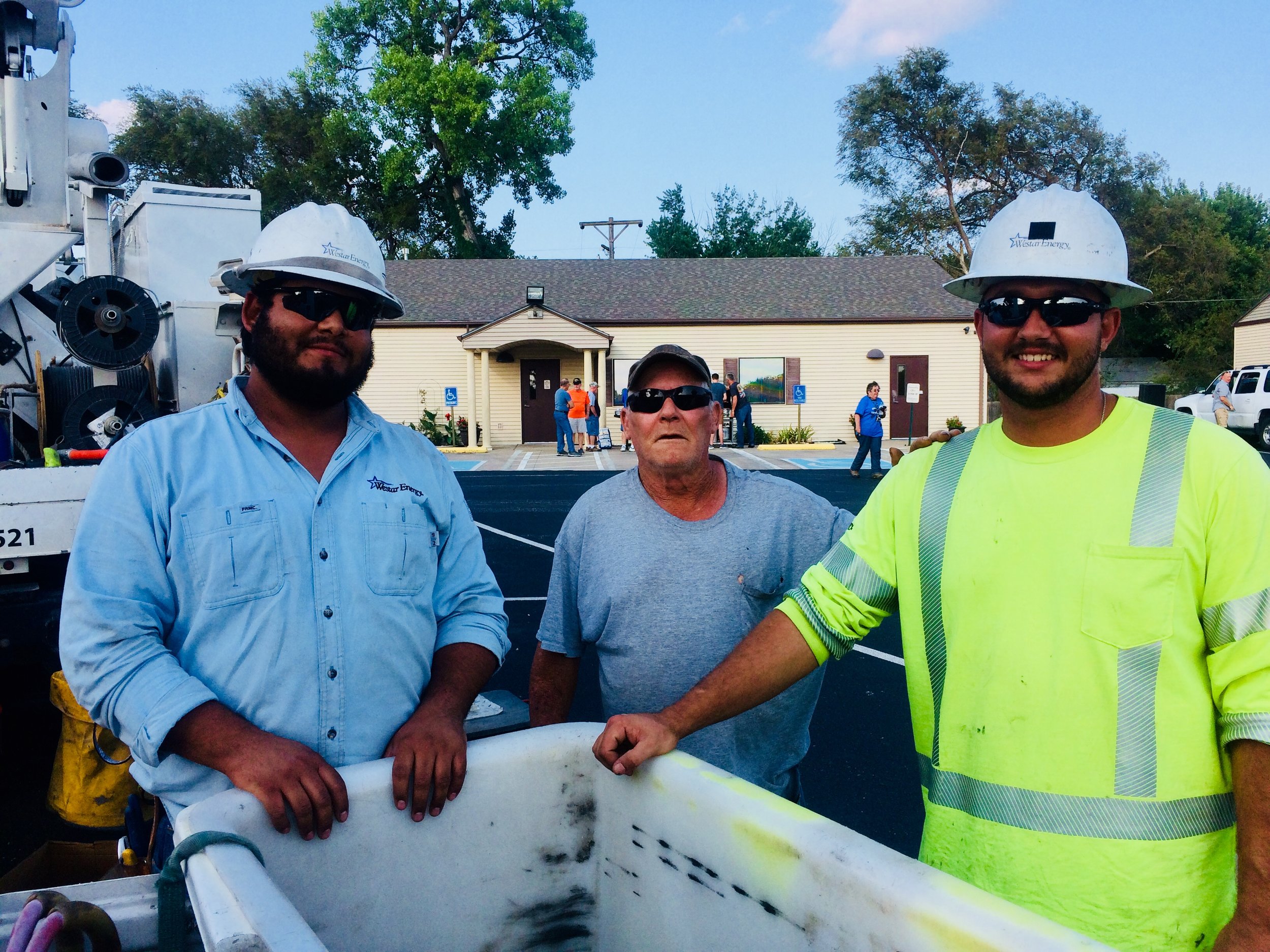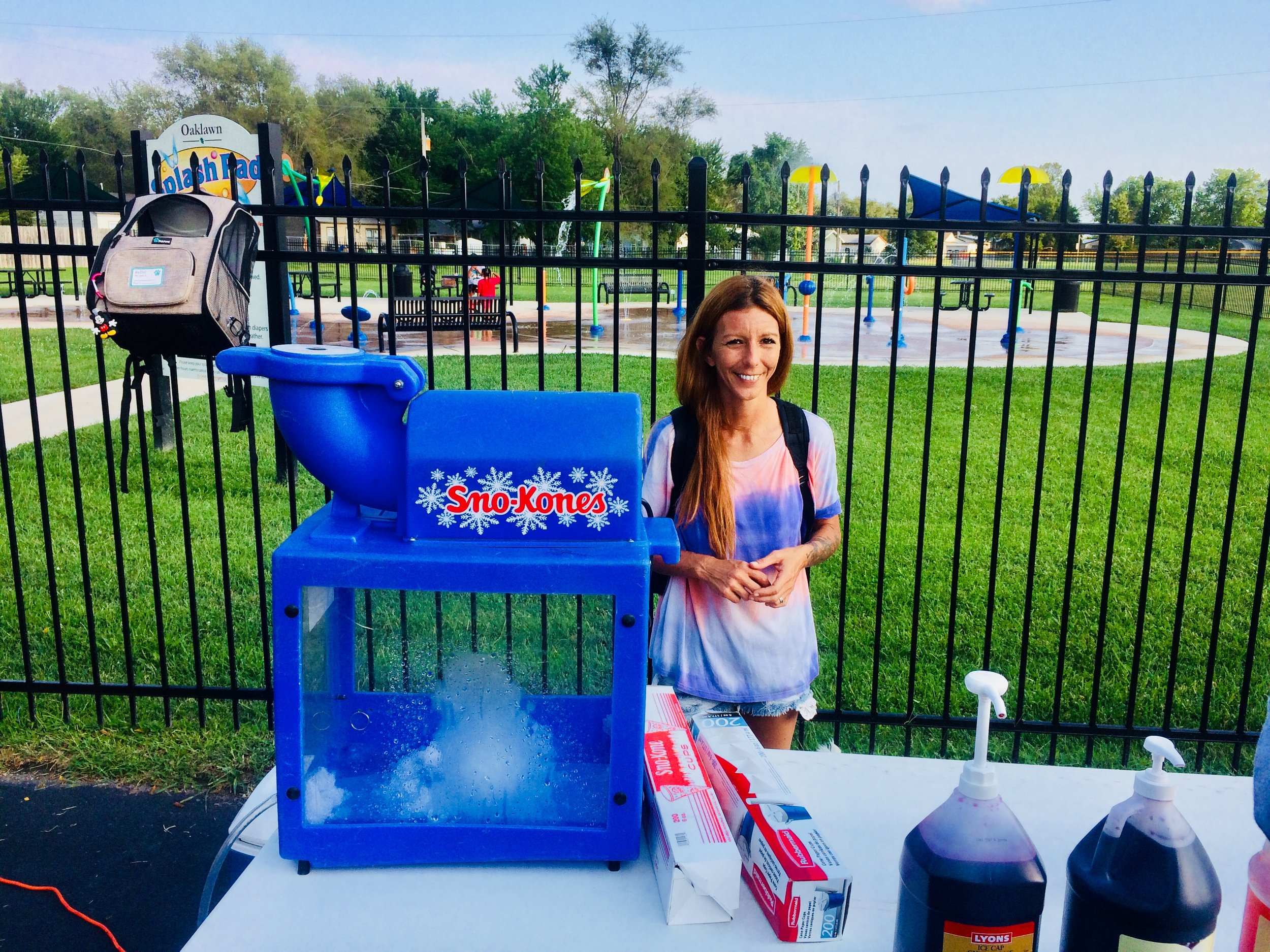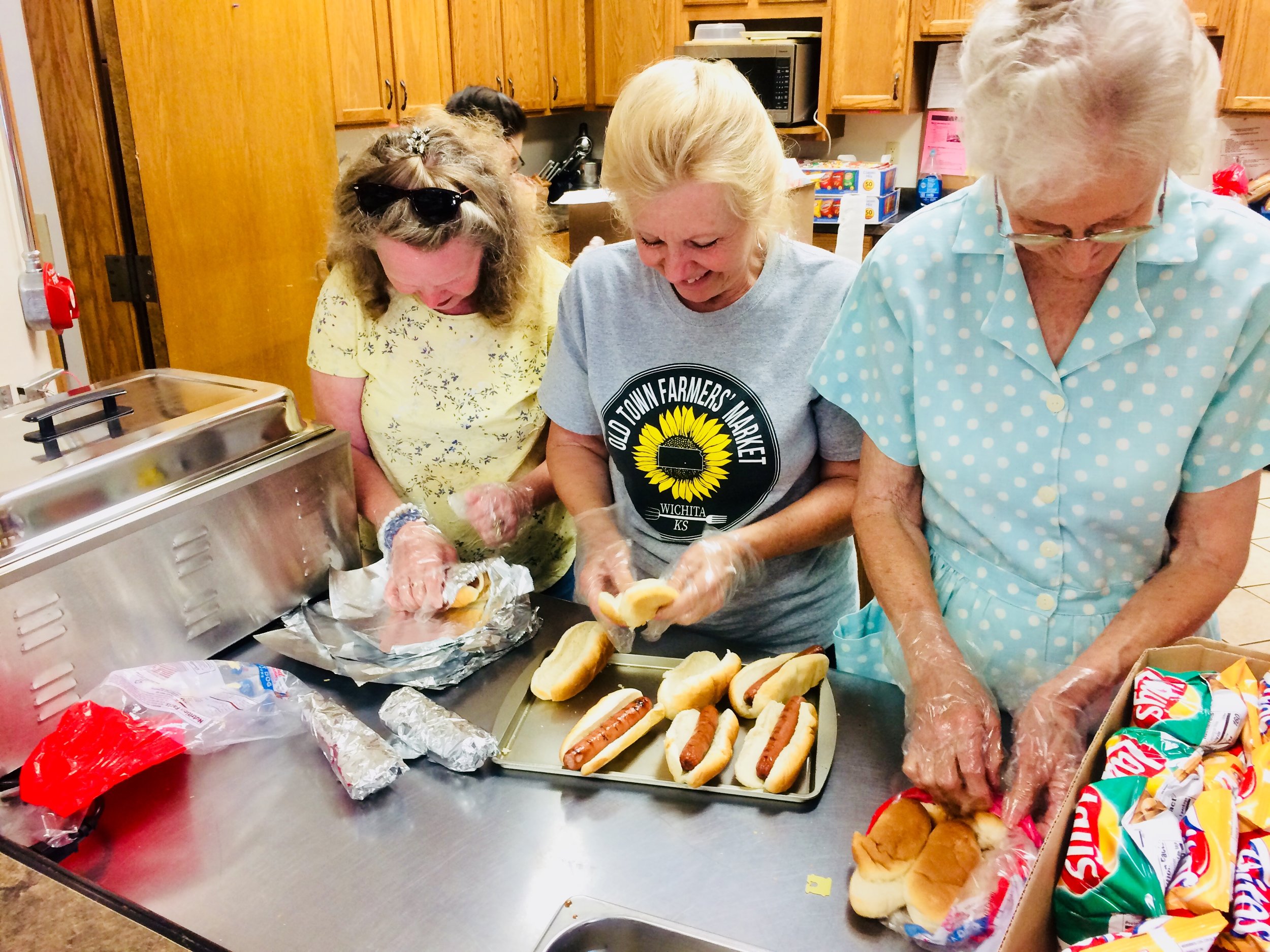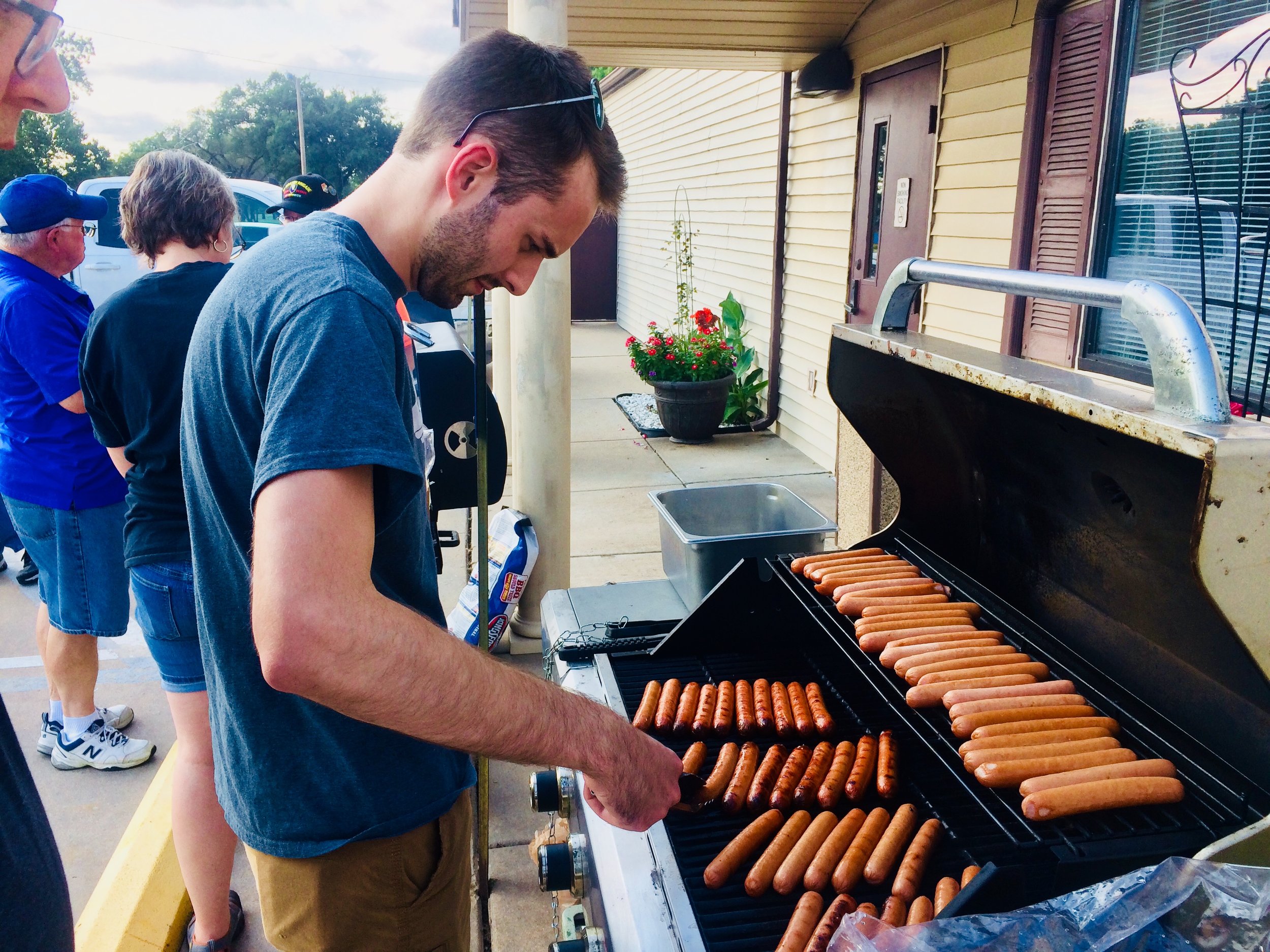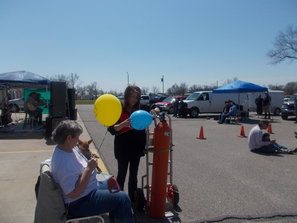 The original Oaklawn plat was submitted to the planning department in 1951. The project was a joint venture of the Henry C. Beck Company of Dallas and the Utah Construction Company of San Francisco. Ownership was held by four subsidiary companies and the purchase price of the land totaled $271,000.
The whole of the project, a 260 acre tract southeast of Wichita, called for 1,034 two and three bedroom homes at Oaklawn, and 190 units in Sunview Heights, immediately to the north. all were to be rental properties. it was projected that the area would house 4,000 to 4,500 defense workers and their families. During the Korean War, when the employee total at Boeing reached a peak and there was allegedly a housing shortage in Wichita, the houses were built when the Defense Production Administration declared Wichita a critical area and emergency defense housing was authorized.
The Oaklawn Improvement District is located Southeast of Wichita, Kansas.

4,500 devoted, community-minded residents

Beautiful parks and Senior/Community Center

Beautiful Splash Pad
Nuisance Abatement
Oaklawn Improvement District has a nuisance abatement process in place. Click the links blow to learn more. 
OID Meetings
OID Meetings are held the 1st and 3rd Wednesday of every month.
Call Today!
316-524-0281